Proudly Serving
Meadville PA
A lot has changed since Meadville was founded in 1788. The settlement grew and expanded into a thriving city, and Meadville now hosts the promising liberal arts school Allegheny College. But one thing hasn't changed over the years—customers still want products and services they can rely on.
If your business needs an air compressor in Meadville, PA, count on Dearing Compressor & Pump Co to provide a quality compressor right when you need it.
Dependable Air Compressors
We offer a variety of products and services for Meadville businesses: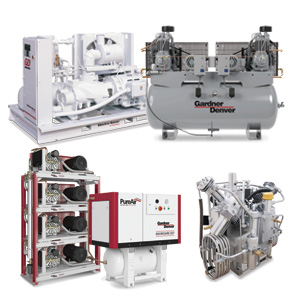 At Dearing Compressor & Pump Co, we offer only high-quality, reliable products. We will work with you to make sure your team is trained on the maintenance and operating costs of every product we sell.
Consistent Service
We have professionals on call 24 hours a day and 7 days a week. We know that contractors and other industries depend on a quick turnaround to keep clients happy, so we offer next-day delivery of parts to minimize any downtime.
Whether you need an air compressor rental or repairs on your current air compression system, Dearing Compressor & Pump Co can help you get the job done.
Talk to a company you can trust. Call 1-800-850-3440 to speak to one of our representatives about your business needs.

Fueled by customer confidence since 1945.