Kruman is Now Part of Dearing Compressor & Pump Co.
Dearing Compressor & Pump Co., the second oldest Gardner Denver industrial air compressor distributor, recently completed its first-ever acquisition, merging with the oldest Gardner Denver distributor, Pittsburgh-based Kruman Equipment. The acquisition allows Dearing to effectively double their industrial air compressor business while providing counterbalance to the dynamic energy market.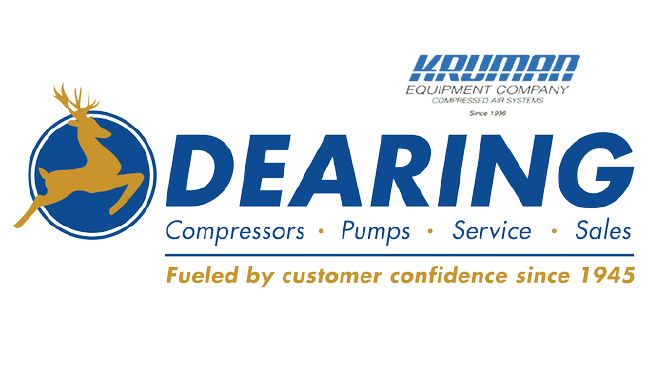 Fueled by customer confidence since 1945.