Beaver PA
Running a business requires that everything runs smoothly and on time. So when equipment fails, you need repairs done with minimal downtime. Dearing Compressor & Pump Co can help you avoid lost time.
Dearing Compressor & Pump Co is one of the few air compressor companies in the area. Although we are based in Pittsburgh, we also provide air compressor repair in Beaver, PA and the surrounding towns.
We Value Your Time
No matter how big or small your company, we supply effective products that will help you increase work productivity. At Dearing Compressor & Pump Co, we have around-the-clock service for buying and renting air compressors and other industrial equipment, as well as repair services.
We also offer next-day delivery of parts so you can keep working while we meet your needs.
We Offer Quality Products and Services
Dearing Compressor & Pump Co sells, rents and services all types of air compressors, including: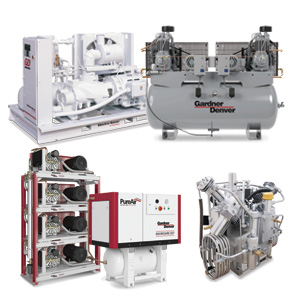 If you are looking to buy or rent, we can help you find the right compressor for you.
Our trained technicians and engineers are ready to meet your needs. We provide only top-level service to fix equipment right the first time and to prevent future loss. Our staff also provides the following air compressors services:
New and used equipment sales

Repairs

Training

Installation

System design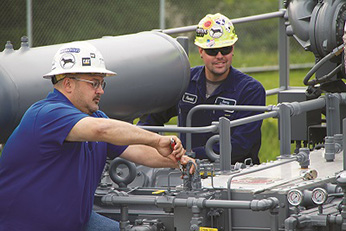 Contact Us
We set the standard for customer support with 80 years in business.
For air compressor service in Beaver, PA, contact us 24/7 at 1-800-850-3440.

Fueled by customer confidence since 1945.