Parts & Service
Providing Parts and Excellent Service to Our Customers for Over 75 years!
Your compressor systems are a substantial investment and downtime means lost production income. Dearing's factory-trained service personnel are available 24 hours a day for startup assistance and training, routine maintenance, preventative maintenance contracts and major overhauls on all brands of equipment.
Need a quote? Fill out our online Request for Quote (RFQ) form below and we will contact you within two business days with a response.
Dearing is committed to stocking the Genuine Replacement Parts you need and having them on hand when you need them. Parts and accessories are available from our stock or within 24 hours from the factory network. Our customer service group has all the capability to work with you on an individual basis and to handle your most difficult part's problem.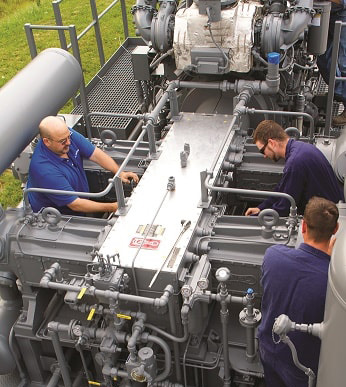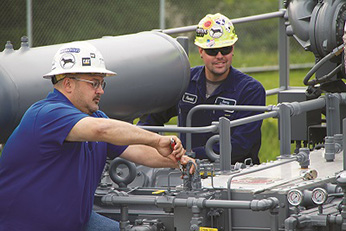 With over seventy five years behind us, our track record speaks for itself! So no matter what brand or size compressor you have, give us a call at 1-800-850-3440 to see how we can help save money and get your equipment running reliably.
Please fill out the Request a Quote form below and a representative will get back to you shortly.